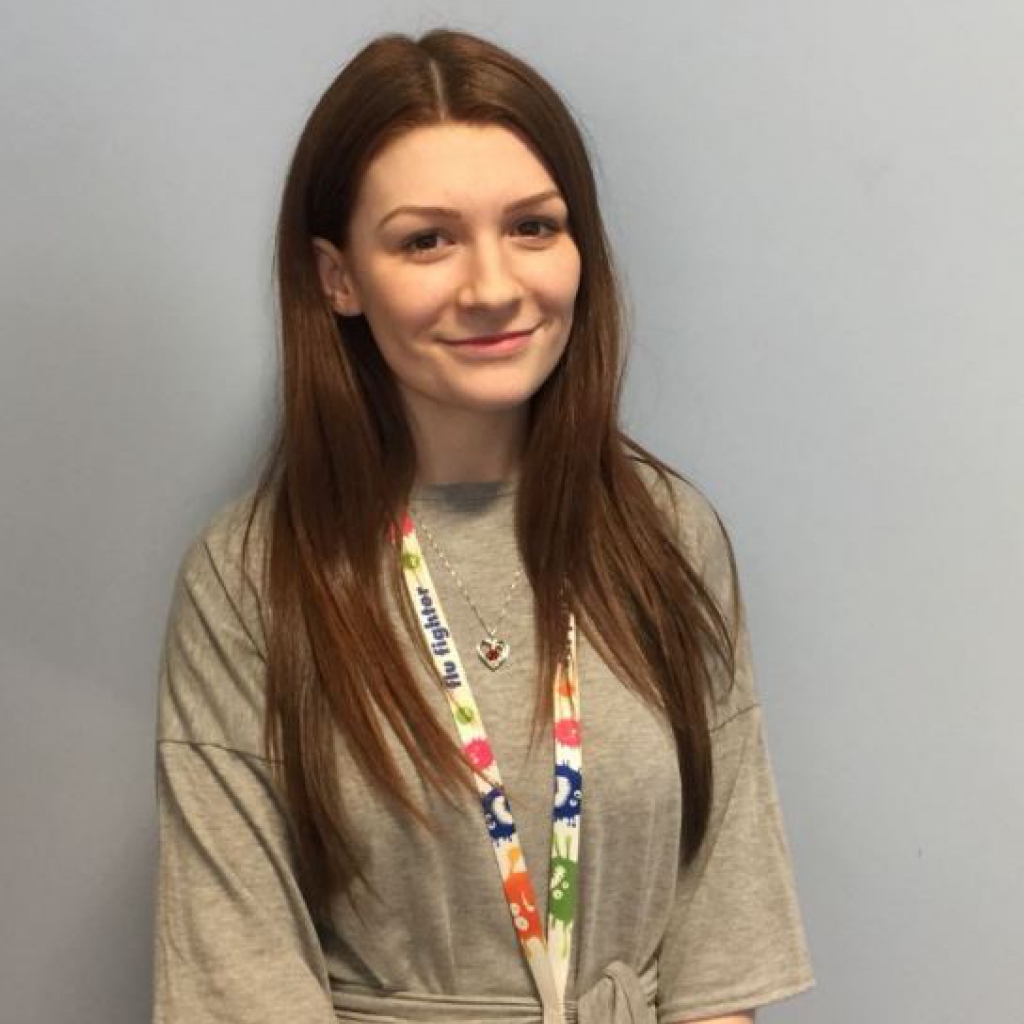 Guy's and St Thomas' NHS Foundation Trust
Success Story: Guy's and St Thomas' NHS Foundation Trust
Hannah Wicks, 21, completed her Business Administration Apprenticeship through the Trust's Gateway Academy Apprenticeship programme in May 2016. She was placed in the Assisted Conception Unit.
She says:
"I found out about the apprenticeship programme through a housing association called Family Mosaic. I wanted to get involved as it gave me the chance to learn on the job whilst also earning. Because the NHS is so big, I knew the apprenticeship would open many doors for me in the long run.
I really value what the apprenticeship taught me and the things I learnt from it. Not only did I learn a lot about the health sector, but I learnt a lot about myself and what sort of person I am and what career path is best for me."
Read More
Prev
Next