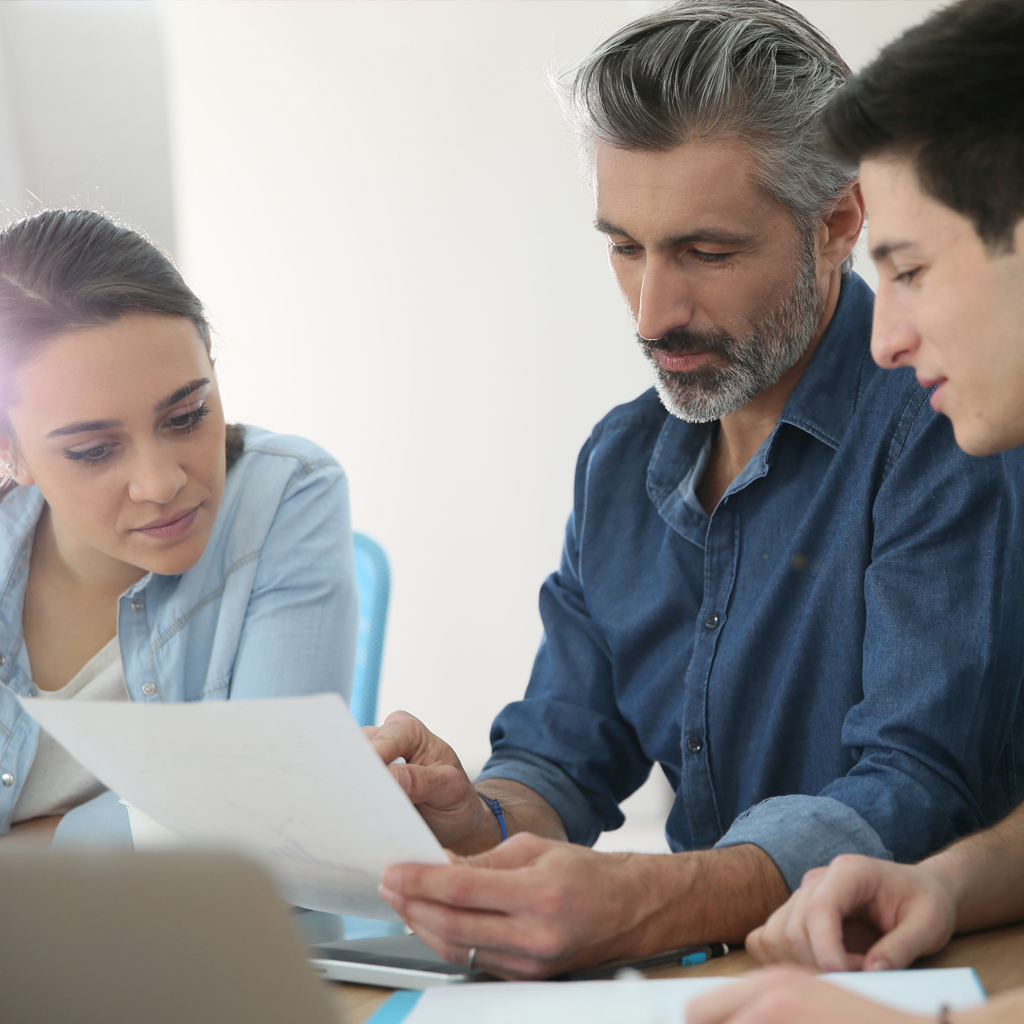 Parents views on Apprenticeships
Quote from Parent:
I have 3 children aged 18, 16 and 8.
I attended Skills London in 2013 with my daughter to support her academic choices. She weighed up the options of University and Apprenticeships visiting most of the stands at Excel London.
As a parent I found the event invaluable as it helped me reassure her there were alternatives to University. Yasmine found Hawk Training really professional and followed their guidance in creating her CV and researching Apprenticeship opportunities.
Yasmine successfully secured an Apprenticeship role within Central Government. She started in April 2015 and is very happy with her choice. My son, Lynden, is 16 awaiting his GCSE results and has just accepted a similar Apprenticeship in the Civil Service. I have kept in touch with Hawk Training meeting the team at events both in London and Croydon. I have had a very positive experience with outcomes for both my children.
Prev
Next