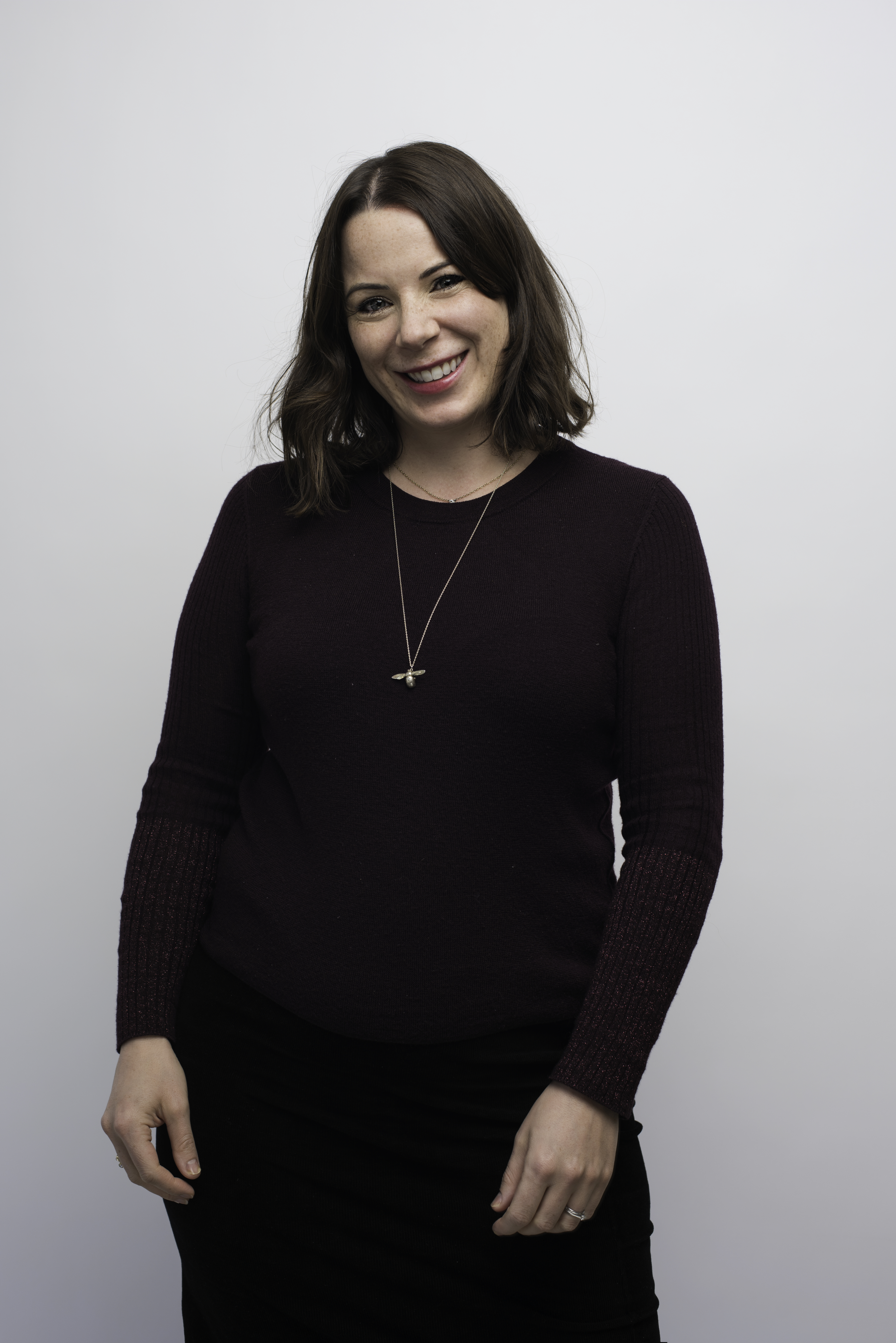 Be The Business
We caught up with Be The Business' wonderful Talent Manager, Helen Wilson, to find out how Hawk's apprenticeship programmes have impacted her organisation's growth...
How have apprenticeship programmes impacted your organisation?
Having apprentices within the organisation has had a real impact on Be The Business (BtB) over the past 12 months. They've allowed us to hire staff with the aim of developing skills relevant to the organisation. During this work, we have also re-examined our processes and policies, with the aim of making the organisation more productive. We've also really benefited from the diversity of thought and difference in our staffing matrix. We're also proud to be delivering against our Corporate Social Responsibility (CSR) principles.


What apprenticeship challenges have you faced (particularly over the past year)?
The main challenge has been how do you train an apprentice remotely and, in a hybrid, working environment? BtB like many other organisations was going through a period of change in our ways of working and we had to consider if the proposed changes would benefit staff who need to learn on the job, in addition to those already established in role.


What are the main benefits of hiring an apprentice?
The opportunity to develop the skills you need within the organisation. Motivated staff who are keen to develop their skills – representing good value for money. They've also allowed us to fix some skills shortages we had within the organisation.


Who has supported you during your apprenticeship programmes?
All the training providers we have worked with have been notable in their willingness to establish relationships with line managers and answer any questions both at the onset and throughout the apprenticeship. Hawk's mentor Rebecca has been an excellent liaise between employer and apprentice.


What would you say to someone who was deciding whether they should do an apprenticeship?
I would strongly recommend anyone to explore the idea of an apprenticeship over a degree or other further education courses. You have the opportunity to develop skills highly regarded by employers whilst as the same time gaining valuable work experience.


How did you find the advice and guidance given throughout the apprenticeship duration?
Great – Ali, Rebecca and team were always available to answer and questions and really took the time to ensure we understood the expectations of us as an employer.


If you had to use one sentence to describe Hawk Training's apprenticeship programme what would it be?
Thorough and supportive – this was the first apprentice at BtB (though in the 12 months since we have onboarded 3 more) and this is in no small part due to the very smooth onboarding experience we had with Hawk.
If you're interested in any of Hawk's programmes, then contact hello@hawktraining.com.
Read More
Prev
Next