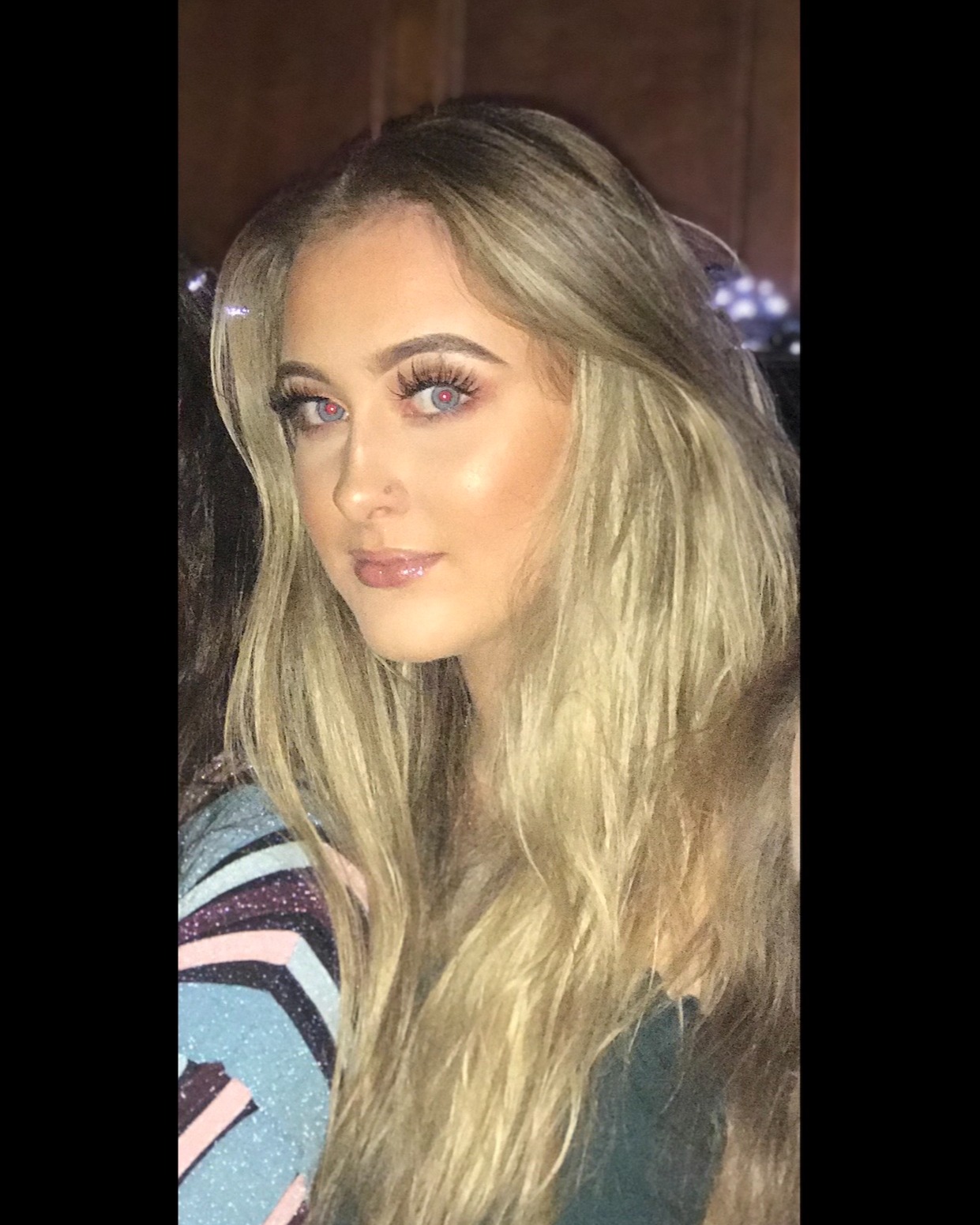 My Hawk journey so far...
I started at Hawk Training last January and so far they have given me ample opportunity to progress and excel in my career. I started my Customer Service apprenticeship in November and so far, it has been an amazing experience. I decided to undertake my apprenticeship because I wanted to learn more about my organisation and the sector I work in.
Doing customer service allows me to deliver and provide a service to our customers the best that I possibly can. My confidence has grown massively and has given me the ability to continuously represent Hawk for the amazing company that they are.
I have learnt so much in the last two months, and the support/guidance I have received from my tutor has been incredible. I meet with my tutor every 4 weeks and it has pushed me to branch out to other colleagues in the organisation that I may not have crossed paths with if I had not started my apprenticeship. If I am ever struggling with work or just need someone to speak to, I know that my tutor is always there if I need him.
I would definitely recommend Hawk as a training provider, not only because of the caring company they are and the values that they hold, but also for the content and learning opportunities that they offer. I can already see an improvement in my work and in my personal skills and this would not have been possible without them. I look forward to furthering my career with Hawk Training and can't wait for what the future holds.
Prev
Next