The last few years has proven to be a challenging time for everyone. Since the pandemic rocked the globe in 2020, like many organisations, we were forced to adapt our delivery model to ensure that our learners and employers continued to receive the support we pride ourselves on providing.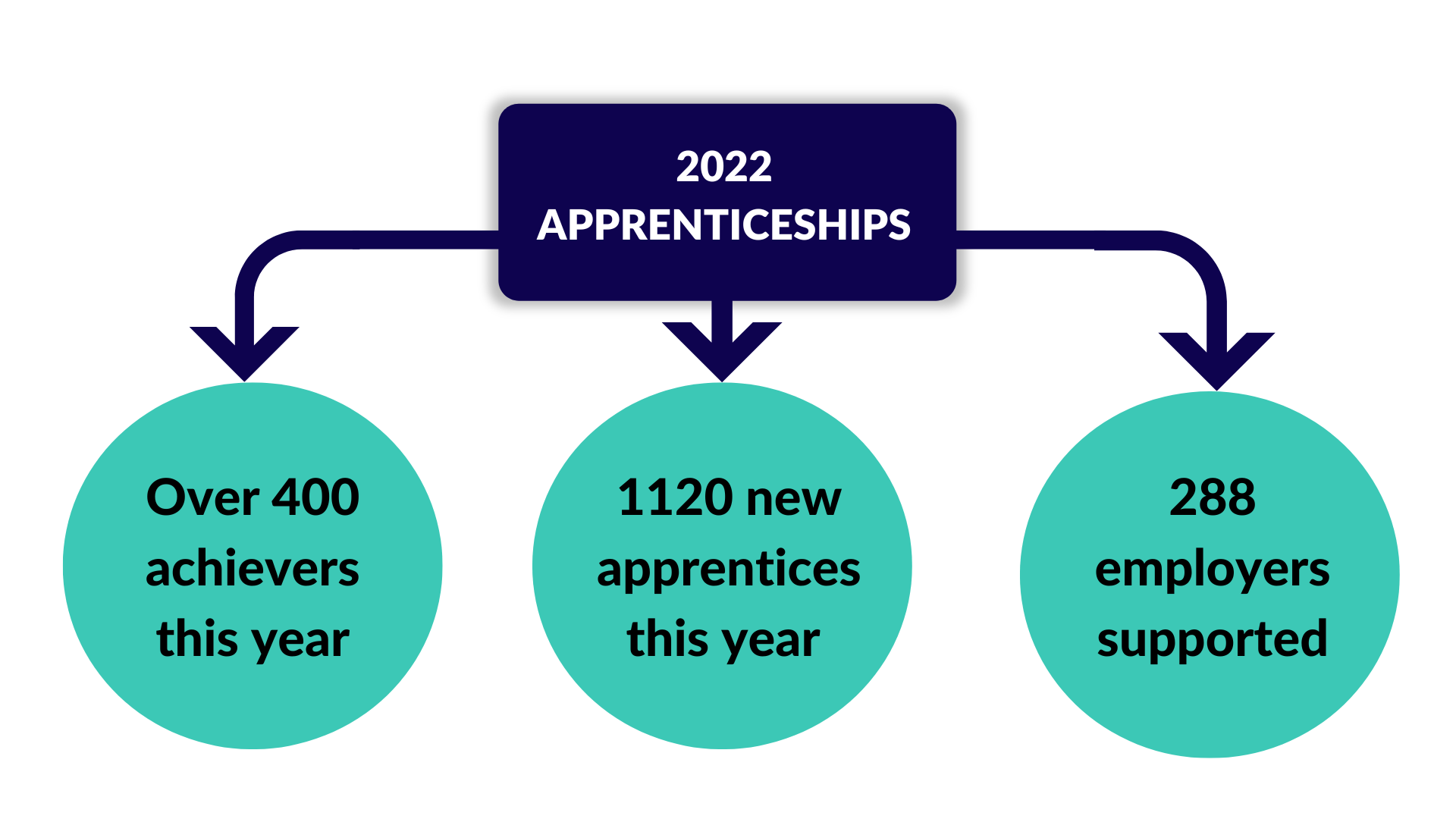 Post pandemic
2022 however, has granted us with some green shoots as we begun to return to pre-pandemic ways of life. Once again we've been able to interact face to face with learners as well as hosting a number of events...
The Employer Forum
Following another virtual National Apprenticeship Week full of we were delighted to have to opportunity to host an Employer Forum at our Hawk HQ. The forum provided us with the chance to hear first-hand from our employer partners on how they are using apprenticeships to future-proof their organisations and what we can do as a provider to support. Attendees were then treated to a tour of the nearby Twickenham Stadium.
Hawk Graduation
Following two years of restrictions, we were finally given the opportunity to reward our wonderful achievers with a magical graduation event at our HQ. Learners from far and wide came together to celebrate their achievements during unprecedented times. We were also joined by local MP, Munira Wilson, who called on more exposure to apprenticeships.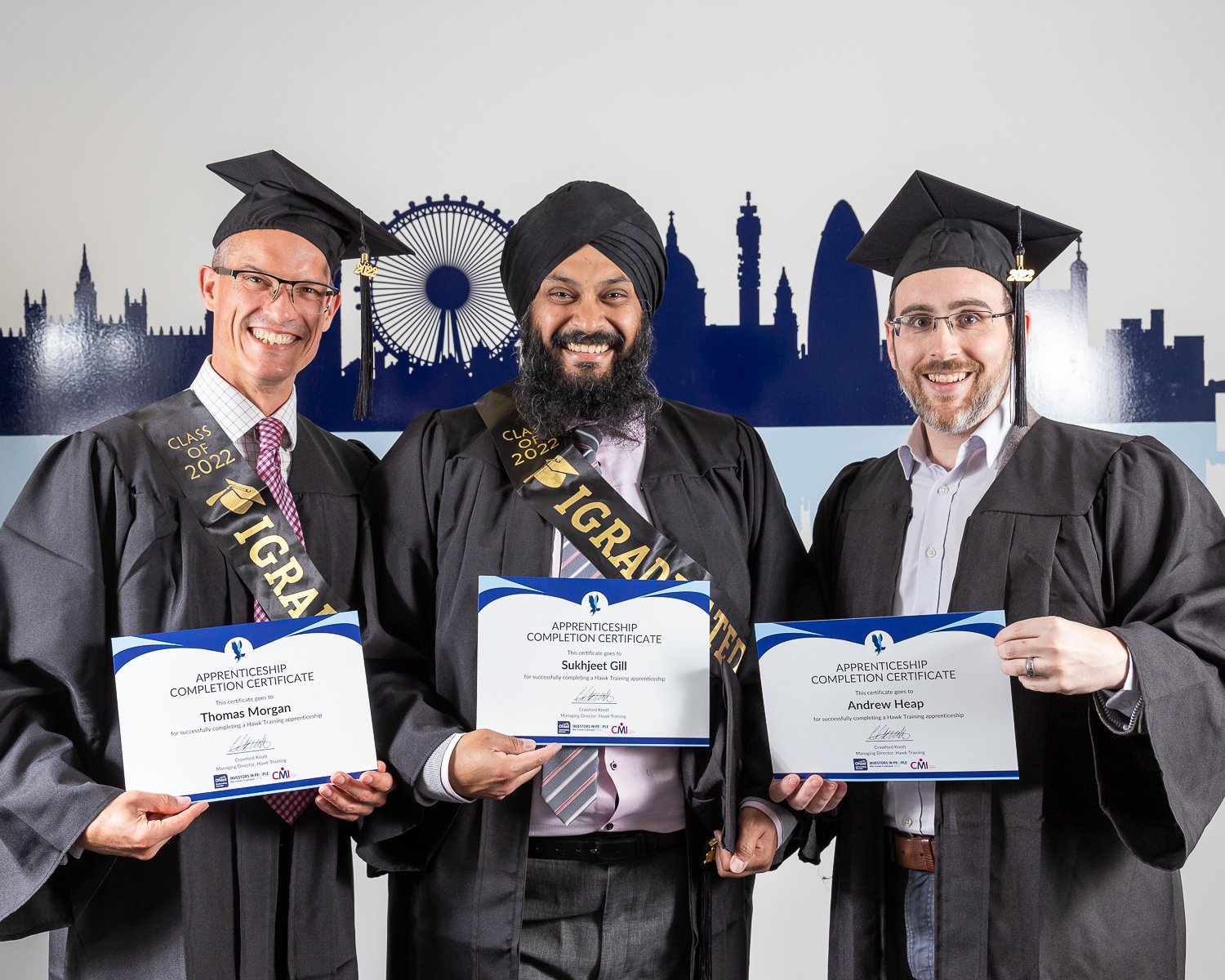 Learner Experience Forum
Here at Hawk Training we are always trying to improve our service and so our Learner Experience Forum, which took place at the CMI head offices in October, provided a handful of learners with the opportunity to influence and shape the delivery of our apprenticeship programmes.
It was also a chance for apprentices to learn about the business benefits of sustainability and we were joined by an employer panel who shared their insights on how their organisations are working towards a more sustainable way of operating.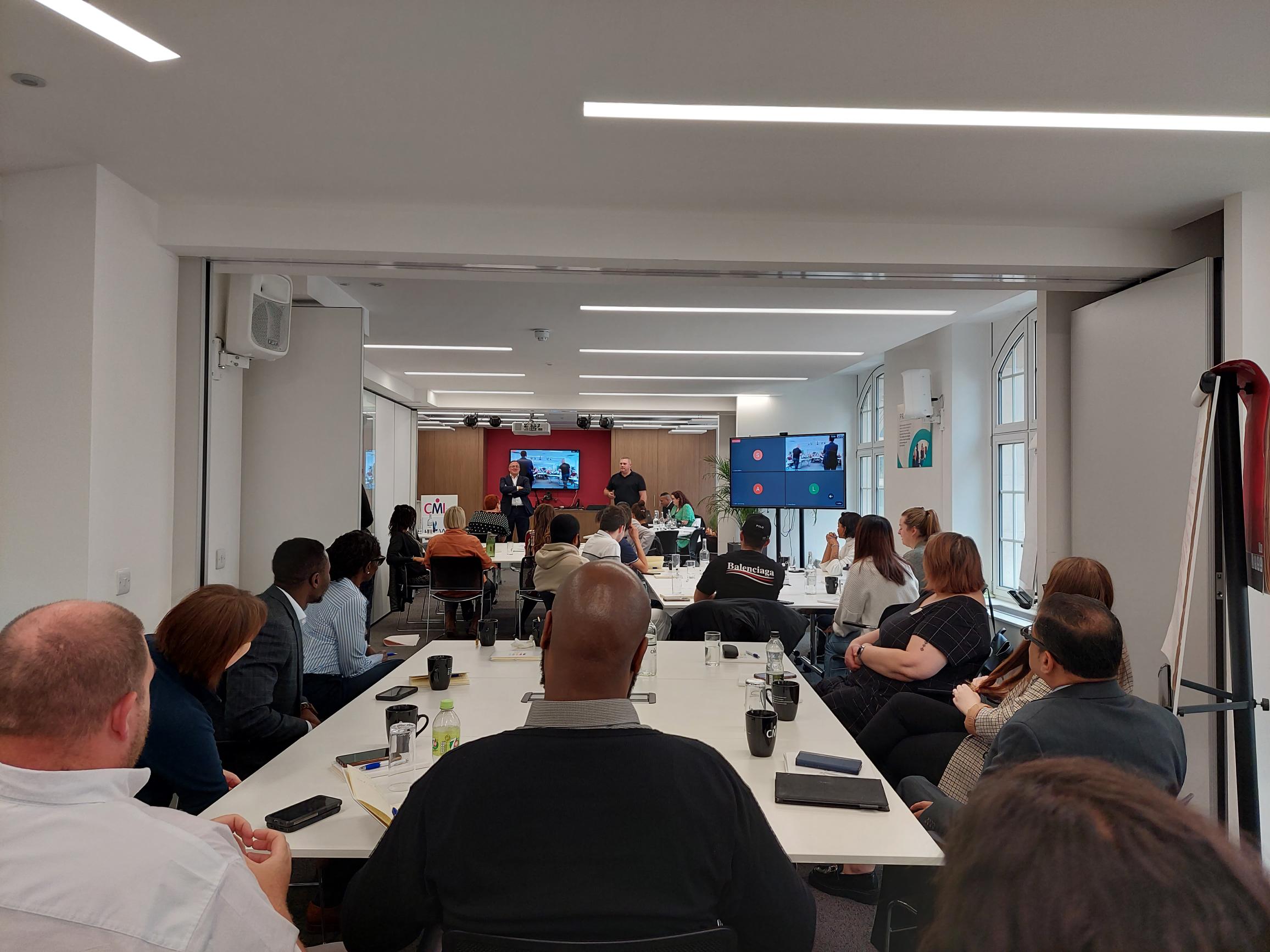 Our present to you this Christmas is the gift of learning
We take huge in pride in providing transformational learning to thousands of learners each and every year and 2022 has been no different. Earlier this year we launched a wide range of accredited training courses to compliment our selection of short courses including:
Functional Skills maths and English
Business Improvement including White Belt, Yellow Belt, LEAN and Six Sigma
Principles of leadership and management (CMI accredited)
Management Coaching and Mentoring (CMI Accredited)
As a thank you to all of our employers and learners this Christmas we're offering a exclusive 5% off all courses for the whole of December. Email: enquiries@hawktraining.com or call: 020 8891 0992 and tell us the course you'd like to book onto in order to receive our Christmas discount.