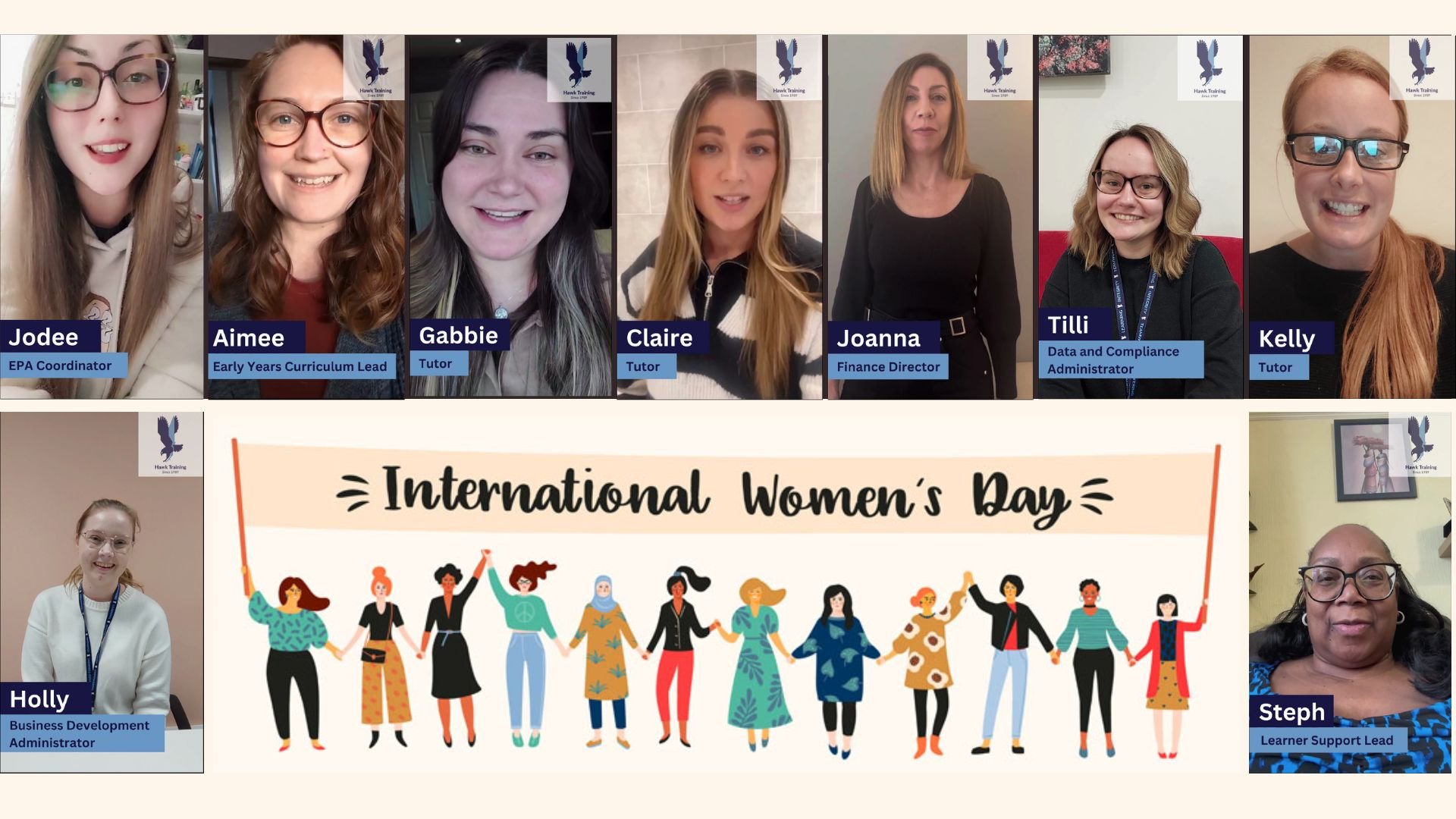 International Women's Day (IWD) is a global day celebrating the social, economic, cultural, and political achievements of women. Origins in women's suffrage have evolved into a day of celebration and advancement of women's rights.
How did International Women's Day begin?
The first official International Women's Day was in 1975, when it was recognised by the United Nations (UN).
But its origins began earlier, in 1908, when a women's rights march in New York City saw 15,000 people advocating for better pay and voting rights.
IWD was then commemorated in the United States on February 28, 1909, with countries like Austria, Denmark, Germany, and Switzerland joining the occasion in 1911.
Clara Zetkin suggested the event be taken global at the International Conference of Working Women in Copenhagen in 1910.
The date wasn't formalised until a wartime strike in 1917, when Russian women demanded "bread and peace". Four days into the strike, the tsar was forced to abdicate, and the provisional government granted women emancipation.
The strike began on March 8, and this became the date that International Women's Day is celebrated.