In 2022 we re-launched our Mentoring an Apprentice workshop, aimed at supporting employers and ultimately, learners, in getting the very most out of an apprenticeship programme.
Assigning a workplace mentor is a powerful tool which can ensure learners settle into their role quickly and thrive in the workplace. Mentoring is a highly valuable development process and at its core, it's the relationship between the mentor and the mentee where the development of the learner is the key focus.
Our workshop helps mentors to develop the skills needed to successfully support an apprentice, consider how to implement an apprenticeship mentoring programme in an organisation, conduct mentoring sessions using proven models and techniques, review progress and form working relationships.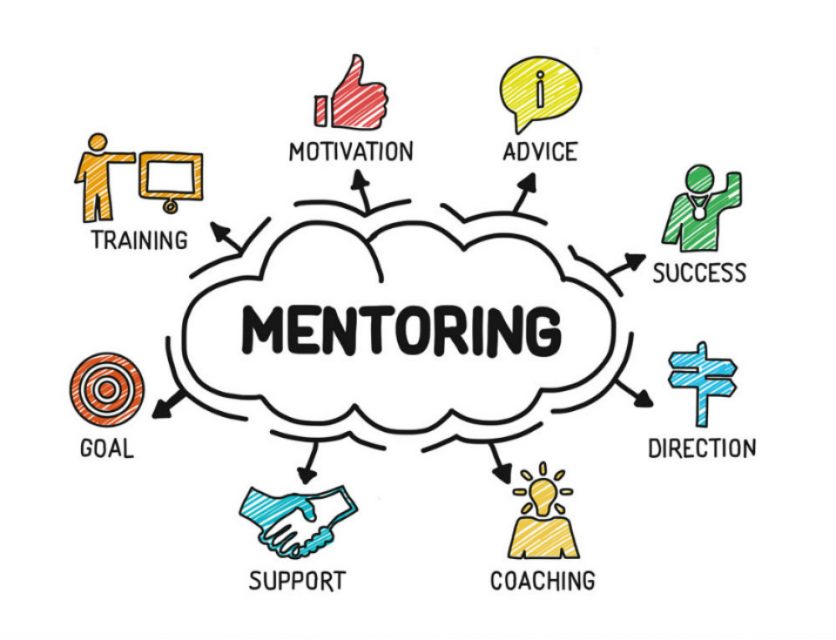 We often recommend that a mentor/coach is separate to a line manager and is instead, someone who provides a support system for the apprentice.
A workplace mentor can:
• Share their knowledge and experiences
• Provide advice, guidance and feedback
• Act as a sounding board for ideas and action plans
• Offer encouragement and support
• Celebrate the apprentice's success
• Identify development opportunities
• Build an apprentice's confidence, independence, and self-belief
• Set goals
• Support personal development and wellbeing
The mentor relationship provides additional support, guidance and pastoral care, which is removed from the apprentice's direct line management chain. Mentoring plays an important role in motivating apprentices to persevere with their training.
The aim of this workshop is to equip mentors with an understanding of apprenticeships and the knowledge, skills and behaviours required to undertake a mentoring role with an apprentice.
For more information and to book your place on our next free workshop, please click on the button below: