The London School of Economics has found that apprentices in their twenties earn anything between £1,000 - £7,000 more, per year, compared to their graduate counterparts, who tend to harbour the weight of student debt.
The Sunday Times recently reported that the research from the university's Centre of Vocational Education Research found that at age 26, those with level 4 qualifications – equivalent to an apprenticeship, certificate of higher education or certain other vocational courses – had higher earnings than degree holders.
By the age of 26, women with level 4 qualifications earn on average £21,300 per year and men receive £30,400. In comparison, female graduates earn £20,500 and male graduates averaged £23,200.
Once upon a time, apprenticeships were seen as a last resort for secondary school pupils, with universities commonly the desirable next step for education. In fact, they were often frowned upon by schools and organisations, however, these times are changing.
The value of apprenticeship programmes continues to grow in the learning and development world, and that's not just financially.
So what is an apprenticeship?
An apprenticeship offers a unique blend of work experience and structured learning and development.
If you are 16 years of age or over, you can become an apprentice as long as you spend at least half of your working hours in England for the duration of the apprenticeship and you are not in full-time education.
Why is it more rewarding to undertake an apprenticeship programme?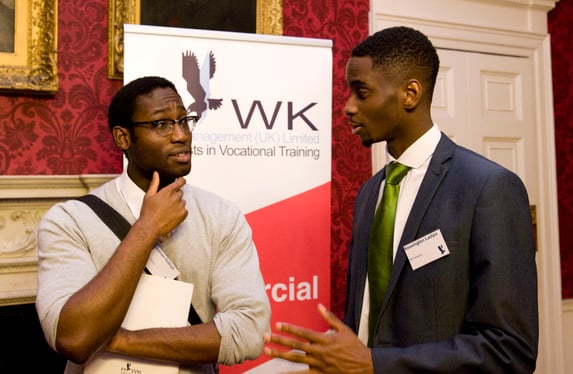 Firstly, there is no cost to you for the delivery of your apprenticeship training. You get paid and train at the same time, with at least 20% of your time spent in off the job learning.
The rest of your programme is spent applying your knowledge and skills in the actual workplace, doing your job. You're able to gain valuable hands-on, practical work experience that will help you in developing your career.
Apprentices are given the opportunity to work alongside experienced mentors who they can learn from. As an employed member of staff, they are also attributed the same rights and responsibilities as any other member of the team do.
Organisations beginning to see the benefits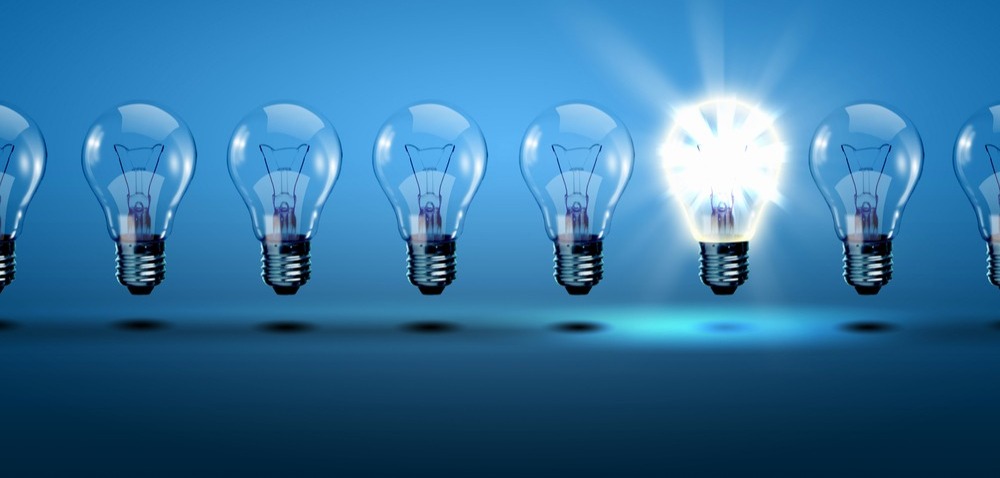 It is not only the individuals who are reaping the rewards of apprenticeships, more and more organisations are beginning to see the value in hiring an apprentice.
Not only are employers incentivised by the government for hiring an apprentice, but they're also given the potential of moulding that new staff member into a committed member of staff for years to come. This allows employers to fill any skills gaps and supports the business to source future managers and leaders from within.
Furthermore, 74% of companies surveyed said that apprentices tended to be more loyal than non-apprentices.

Here at Hawk Training, we have been delivering enriching training and development individuals that know no boundaries to organisations for over 30 years, supporting thousands of apprentices to soar to the top of their chosen sector along the way.
So, if you're an individual looking to kickstart your career journey through an apprenticeship, or perhaps you're an employer keen to find out how our programmes can support your organisation's growth, then please contact us today at hello@hawktraining.com for an open conversation.