Get the whole picture with our monthly English and maths bulletin board.
This month's Functional Skills blog focuses on the expectations of a learner.
In the Level 1 and Level 2 assessments, learners are expected to write texts of varying complexity, with accuracy, effectiveness, and correct spelling, punctuation and grammar. Specifically, learners need to be able to spell words used in work, study and daily life, including specialist words. A learners' spelling is assessed through continuous writing, there are no spelling tests at either Level 1 or Level 2.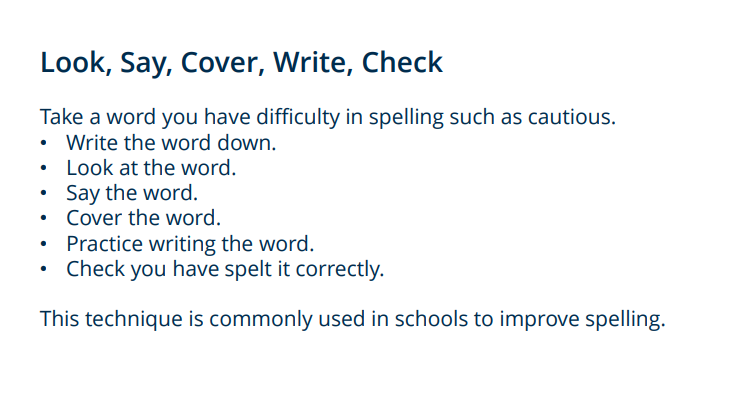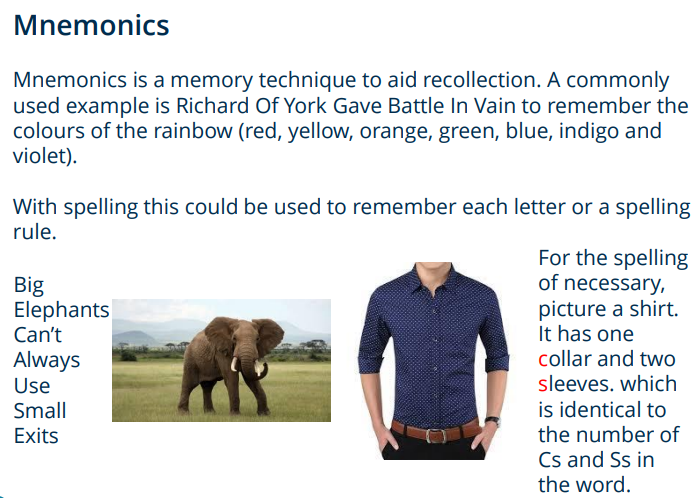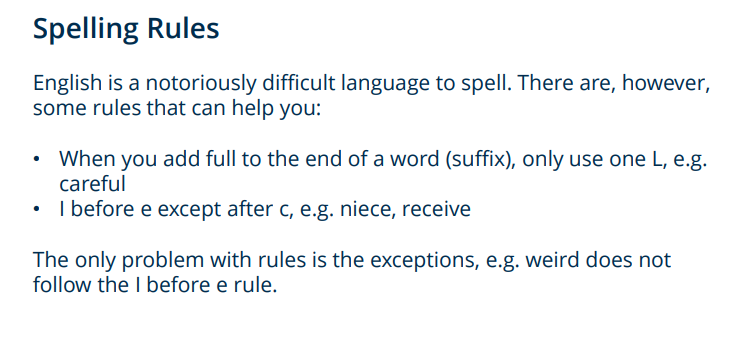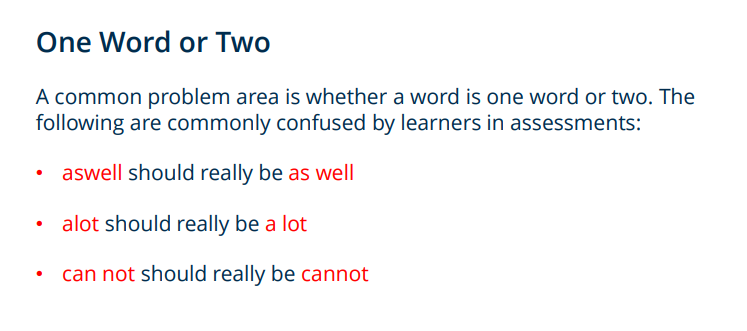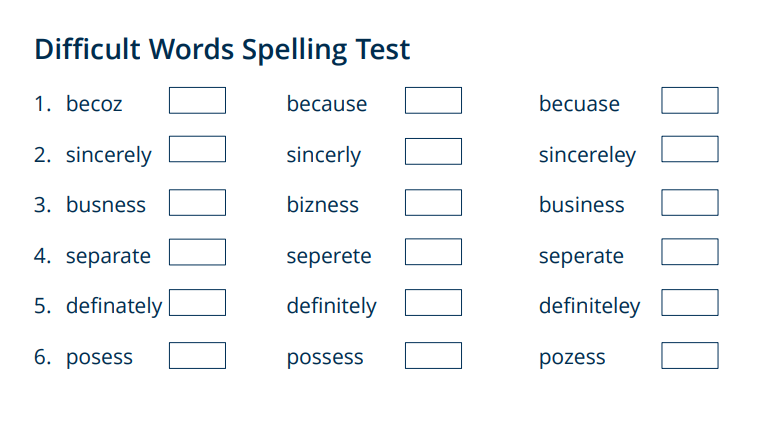 If you still require support with your English Functional Skills you can book onto our Writing Booster Sessions and Reading Booster Sessions where members of our team will be on hand to help.