Get the whole picture with our monthly English and maths bulletin board.
This month's Functional Skills blog focuses on avoiding informal language in formal writing. As you probably know, Pearson exam board are gradually withdrawing informal pieces of writing and substituting informal letters and emails with more formal formats, such as articles and reports.
When writing a paper, you want to communicate to your reader that you have thought carefully about your ideas.
If you write in an informal style that reminds the reader of a casual conversation, your reader may not take your ideas as seriously.
It is important to edit your paper for language that is informal. The table below will help you to identify how to make your informal language more formal.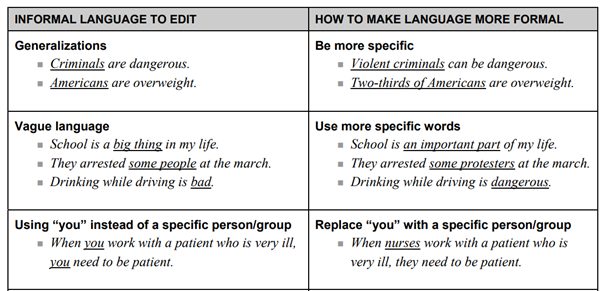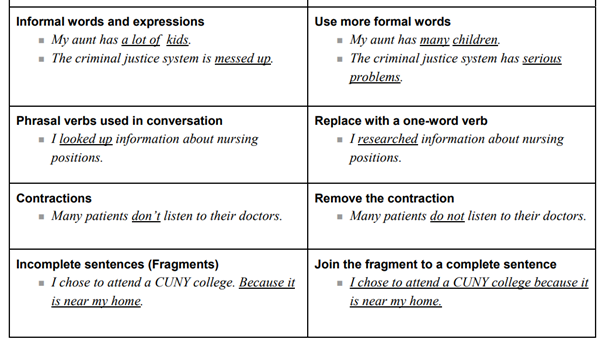 If you still require support with your English Functional Skills you can book onto our Writing Booster Sessions and Reading Booster Sessions where members of our team will be on hand to help. Alternatively you are able to contact our Functional Skills Team via fssupport@hawktraining.com.