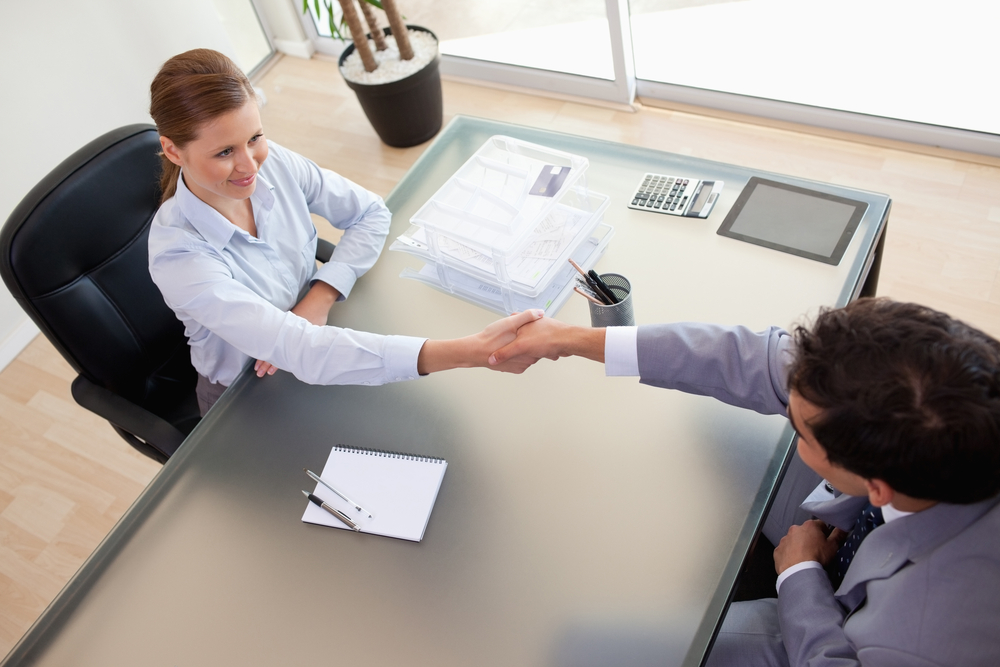 Now that you know more about your apprenticeship levy and you've decided that you are ready unlock your funds and hire an apprentice, here are your next steps:
Unlock your funds
Choose a training provider
Hire an apprentice
The difficult part is over, and you're really close to getting started with unlocking your levy, so follow the following advice to gain maximum ROI with your levy funds.
1. How to unlock your Levy Pot

Find your Government Gateway User ID
Before you start to set up your apprentice service account, you'll need quick access to your Government Gateway user ID and password. Your payroll or finance teams should have your organisation's details. If you don't have an account, you'll need to set one up, click here for more information. Ensure there is a clear procedure for who is responsible for this account.
The Levy
Because you're paying the Apprenticeship Levy, it's important to know how much you pay into the pot each month, and how much you have to spend on apprenticeships. Before getting started with an apprentice, sit down with your teams, mainly finance and HR (or the team involved in staff training) and discuss your strategy for on-boarding an apprentice.
Using your funds
After registering your Apprentice Service account, you'll have until the 19th of the month to register your levy with HMRC. After the 19th (and the start of your apprentice) money will enter your account, and continue to do so each month. Read more about this here.
Transferring funds
It is also important to remember how easy it is to send or receive extra funds from another company. If you don't plan to use your full levy allowance, you can transfer up to 25% of the annual value of your funds to an employer who might not have any Levy funds, or is hiring more apprentices than they can fund.
2. Find a training provider

Most employers use a training provider to deliver their apprenticeships. Training providers help employers identify which programmes will be most beneficial,
Any organisation can go onto the Register of Apprenticeship Training Providers (RoATP) and scroll through the list of approved training providers, but knowing which to pick to support your apprenticeship needs is more difficult. We've created a short list of things to look for when choosing on a training provider.
Ofsted rating
It's important to know what standard of support and teaching you will receive from your training provider. Look for an Ofsted report, and read it thoroughly before deciding on them as an organisation. The Ofsted report will highlight the success rating of the provider, look out for the key headers of 'recruitment of apprentices', 'quality of delivery' and 'effectiveness of management'.
Accreditation
Accreditation is a training provider's 'stamp of approval'. If a company has an accreditation, it shows that they have been through a rigorous process which includes a review of course content, and the organisation as a whole. Only when the accreditation body is happy with the quality and ability to deliver the course will the accreditation be awarded to the provider.
Testimonials (from employers and learners)
Reading case studies, reviews and testimonials of employer and learner journeys with the training provider is important. How did they find their apprenticeship experience? What were their main causes for concern? And if you can't find any success stories, that should ring alarm bells. Good training providers will have good track records. Don't be afraid to ask them for details of customer feedback from past programmes.
Bespoke training options
What is the training provider willing to offer you? If you're happy to be another company receiving an apprenticeship, then this isn't a question you need to ask, but if you want specific goals to be reached by your apprentices that are unique to your organisation, some training providers will create bespoke courses to help you fulfil your needs. If this is something you require, ensure you ask your training provider before signing with them.
Content
Following on from the last bullet point, it's useful to know the types of content the training provider will provide your apprentices with to aid them to succeed. Some provide a mixture of face to face, online and networking and learning events to ensure learners succeed.
3. Finally, it is time to hire your apprentice.

Your chosen training provider might be able to help with the recruitment of your first apprentice, but preparing a job description, salary info and mentor for an apprentice is something you should do within your organisation.
Remember, once you've hired an apprentice, it doesn't stop there. You have an obligation to train and provide opportunities for the individual and ensure they are learning on and off the job. Your training provider will assist them to complete the various assignments based on what they are learning on the job and prepare them for the End Point Assessment (EPA) at the end of their apprenticeship.
---
Apprentices are proven to increase employee retention, motivation and productivity. If you have any further questions regarding apprenticeships, the levy or any other topics we've discussed in this blog, please don't hesitate to get in touch.