It's safe to say that the last couple of years have rocked the confidence of workforces on a global scale. The pandemic has proved an unsettling time for employees but that's why now, more than ever, learning and development programmes will play a vital role in helping to reinvigorate staff within offices throughout the nation.
Training and development programmes provide a whole host of benefits to organisations and their teams.
Here are just a few: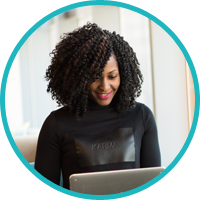 Enhances employee performance – There is no doubt that we all improve through learning and as such, regular training ensures that staff members are continually improving performance. 97% of apprentices we surveyed said that their ability to do the job has improved as a result of training and development.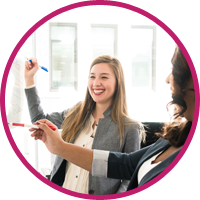 Boosts employee productivity - As we continue to adapt to new ways of working, we are presented with different challenges and demands. Training and development programmes support employees in being able to navigate through these changes more efficiently. 76% of organisations we surveyed said that productivity has improved since getting an apprentice.
Reduces employee turnover – By offering regular training as part of an organisation's strategy, that employer is showing a commitment to their employees, which, in turn, is often reciprocated. 74% of companies surveyed said that apprentices tended to be more loyal than non-apprentices.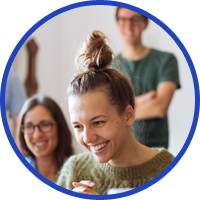 Improves company culture – Knowing that your organisation has the employees at the heart of its business is empowering for staff. Deploying a training and development structure breeds teamwork, confidence and ultimately, happiness.

Improves employee skillset – If an organisation invests in their staff's learning they are providing employees with a platform to develop. This may lead to employees leaving for better paid roles in the future, but it also creates a positive reputation for the company. 92% of apprentices said that their career prospects had improved because of training and development.
Here at Hawk Training, we have been delivering a wide range of enriching apprenticeship programmes to thousands of learners and organisations during our 32-year journey and, recently relaunched our traineeship programme to help support youth unemployment.
We know first-hand the transformational impact that training and development can have on an organisation and its staff so if you're looking to integrate a new structure in place, contact us today at hello@hawktraining.com or call us on 020 8891 0992.
Furthermore, if you are looking for alternative ways to help upskill your workforce, then click here to check out our popular short courses!