As #NationalApprenticeshipWeek comes to an end for another year, we'd like to say a huge thank you to all of our fantastic employer partners and learners for sharing their stories with us throughout this week.
Please visit our
LinkedIn, Facebook, Instagram and Twitter pages to check out all of our posts from the week but here's just some of the highlights: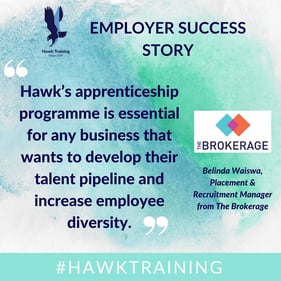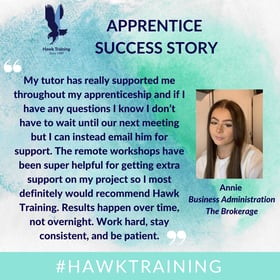 As well as sharing apprentice and employer stories, we were delighted to provide our wonderful learners with an MI5 inspired escape room event...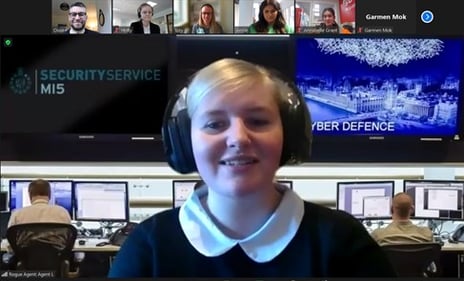 Over the course of the week we also held a whole host of apprenticeship forums on our programmes. If you did miss any of these, not to worry as you can click on the buttons below to access each one.
As an Ofsted Outstanding training provider with a passion for delivering transformational apprenticeships, #NAW is every week to us. As such we look forward to supporting you each and every day this year.
As always, please contact us at enquiries@hawktraining.com or call us on 020 8891 0992 with any training and development needs you may have.